Services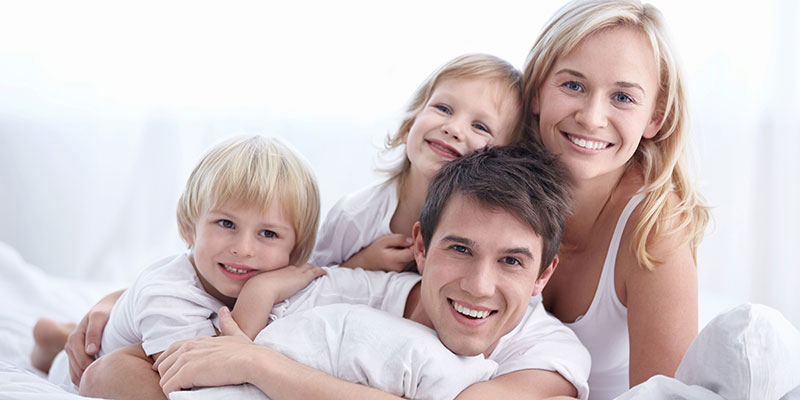 Total Dental Care in Salt Lake City
When you want the highest quality dental care, you can't afford to trust your smile to just anyone less than the best in town. At Natural Smiles Dentistry, our team has over 18 years of experience helping children, teenagers, and adults care for their teeth, developing positive habits that are meant to last a lifetime. Whether you need a simple exam and cleaning, want to address dental problems, or are considering cosmetic solutions to enhance the natural look of your teeth, we have the comprehensive, quality care you can count on.
Dentistry isn't just about caring for teeth; it's about caring for people. Our goal is to provide compassionate, patient-driven dental care that helps instill a lifetime of healthy habits, positive self-image, and an overall sense of well-being. We also go the extra mile to ensure that we're providing a service that's both affordable and convenient, eliminating many of the common reasons patients give for not visiting the dentist regularly. With advanced technology and a friendly office staff that treats you like part of the family, we make a visit to our office a pleasure.
For Salt Lake City dental care that delivers visible results, count on Natural Smiles Dentistry to give you a few new reasons to smile. We're a proud member of the Utah Dental Association, and provide the latest in modern technology and diagnostics. Our professional team is committed to providing impeccable treatment for the whole family, in the fewest visits possible, fitting easily into even the busiest schedule. Call today, and become part of the Natural Smiles family!
Pediatric Dentistry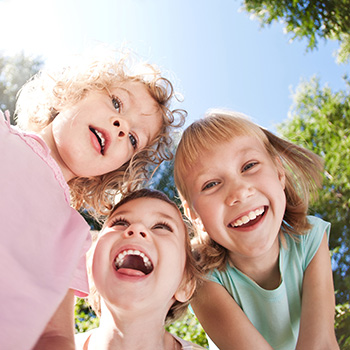 At Natural Smiles Dentistry, we know coming to the dentist can be scary – even for many adults, but especially for kids. That's why we're happy to provide gentle pediatric dentistry in Salt Lake City for the smallest smiles in your family. We place a strong emphasis on education for our little patients, so they learn why keeping your teeth clean and visiting the dentist regularly is so important, and give them the tools to do so at home. We make sure their dental visits are relaxed, fun and rewarding.
We provide gentle teeth cleanings and fluoride treatment along with a comprehensive exam and x-rays to ensure everything is coming in and functioning properly. We also provide tooth colored fillings that blend in with their natural teeth, and sealants for an added layer of protection. If a more complex problem arises, we also provide extractions and other oral surgical procedures, such as wisdom teeth removal, all under the most skilled and compassionate care of our doctors and team at Natural Smiles Dentistry.
Give us a call!
If you're looking for a quality general, restorative, or cosmetic dentist for the whole family, you've come to the right place! If you have any questions about any of our services, or would like to schedule an appointment with your Salt Lake City dentist – Dr. Brickey at Natural Smiles Dentistry – give us a call today at (801) 997-6655.